Bigger impact, less stress?
Hi there! I'm Marthe. I'm work as coach, free lance project manager, but foremost I'm a mom. I am here to help you make your world a better place, for your family and through your career!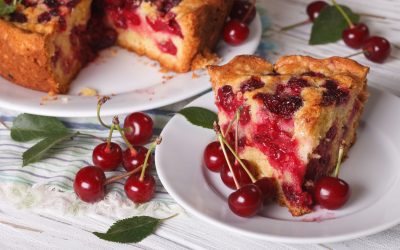 On the morning that I had planned to write this blog, the day went downhill fast (imho). How appropriate. It was a Friday, and my husband and I were both at home and had discussed that I would work in the morning,...
read more
Would you like to share the issues that give you as a working mom a giant headache, and see if we can take the pressure off immediately?