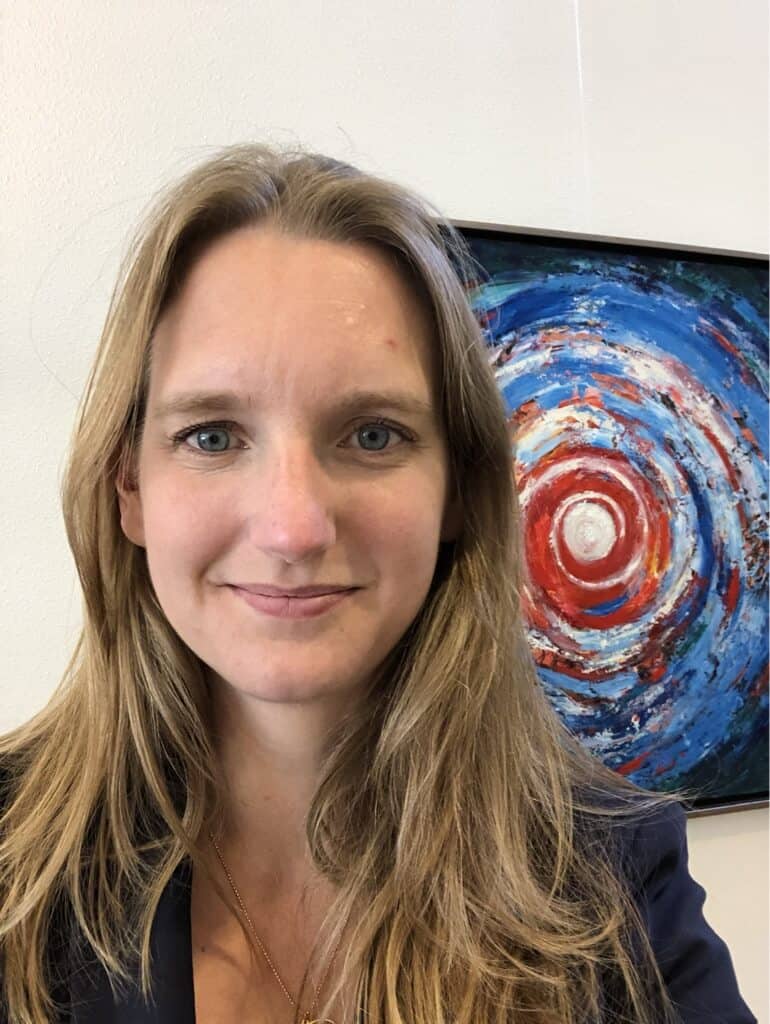 Hi! I'm Marthe.
I'm a certified coach with almost fifteen years of experience in corporate (project) management. Since 2013, with the birth of our first son, I combine family with my career. I have a Masters degree in Policy and Management of Health care, an MBA and a Bachelors degree as a coach. It's been my mission since forever to improve the lives of women and girls and their health care. When I was a kid I wrote back and forth with a Kenian girl (while my parents donated money). Nowadays I coach power women with a family and a career to have more impact, with less stress. I have a big sense of humor, speed, analytic skills, and I ask the right questions. I am married to Chris and the mother of four delicious boys, who I love to pieces each and every day.
How many kids did you say you have?
We have four kids, and that will be all. The eldest is six years old, the youngest is two. We don't have twins. They are all very cute boys.
Why do you want to work so much?
Because I would love to bring in more money than my husband, to help shift the balance in the world. The future is female. And I love what I do, so it's not very hard to get to work.
But how do you combine family and work?
By organising and planning my pants off. I write EVERYTHING down. We have a full time palet of childcare (school/daycare/after school care, an au pair and a sitter for occasional evenings, and my parents who love to fill in the blanks). We place great value on having breakfast and dinner as a family, I miss that two times a week maximum, just as bedtime. I set priorities, intentions and goals. See my blogs for more ideas.
Are you available as a coach?
Are you available as a projectlead?
Yes, if it can be done from anywhere in the world! Feel free to plan a meeting 🙂
… I would love to participatie in a podcast or write a guest post for your blog!