Did you know…
The idea of 404 came about from, you guessed it, a room numbered 404 that housed the web's very first servers at CERN.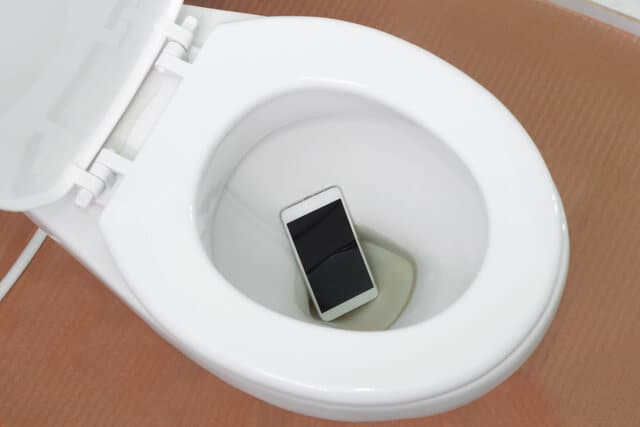 Oops, accidents happen, but you can continue surfing!
Do you want tips on what to do on when your day doesn't go according to plan? Even though you've spent an hour on intention setting, just like everyone raves about doing?
Read this
.
Have a nice day, xox, Marthe